September 24-26, 2023
Blue Mountain, Ontario
A completely unique gathering for camp owners, directors, managers and outdoor educators.
The gloam is the orange ambers that burn bright as campfire burns low, or the rich colour the sunset gives off at the end of a long camp day. That is what the GLOAM experience will be: a gathering of camp owners, directors, managers and outdoor educators coming together to reflect on and celebrate summer in a way like you've never before experienced.
The GLOAM 2023 Experience
Location
---
The Blue Mountains
125 km north of Pearson Airport - Toronto, Ontario
Please note: The location is accessible
Dates
---
Sunday, September 24 to Tuesday, September 26, 2023
Times
---
Registration begins at 11:00 AM ET on Sunday, and GLOAM will wrap up by 12:30 PM ET on Tuesday
Keynote Speakers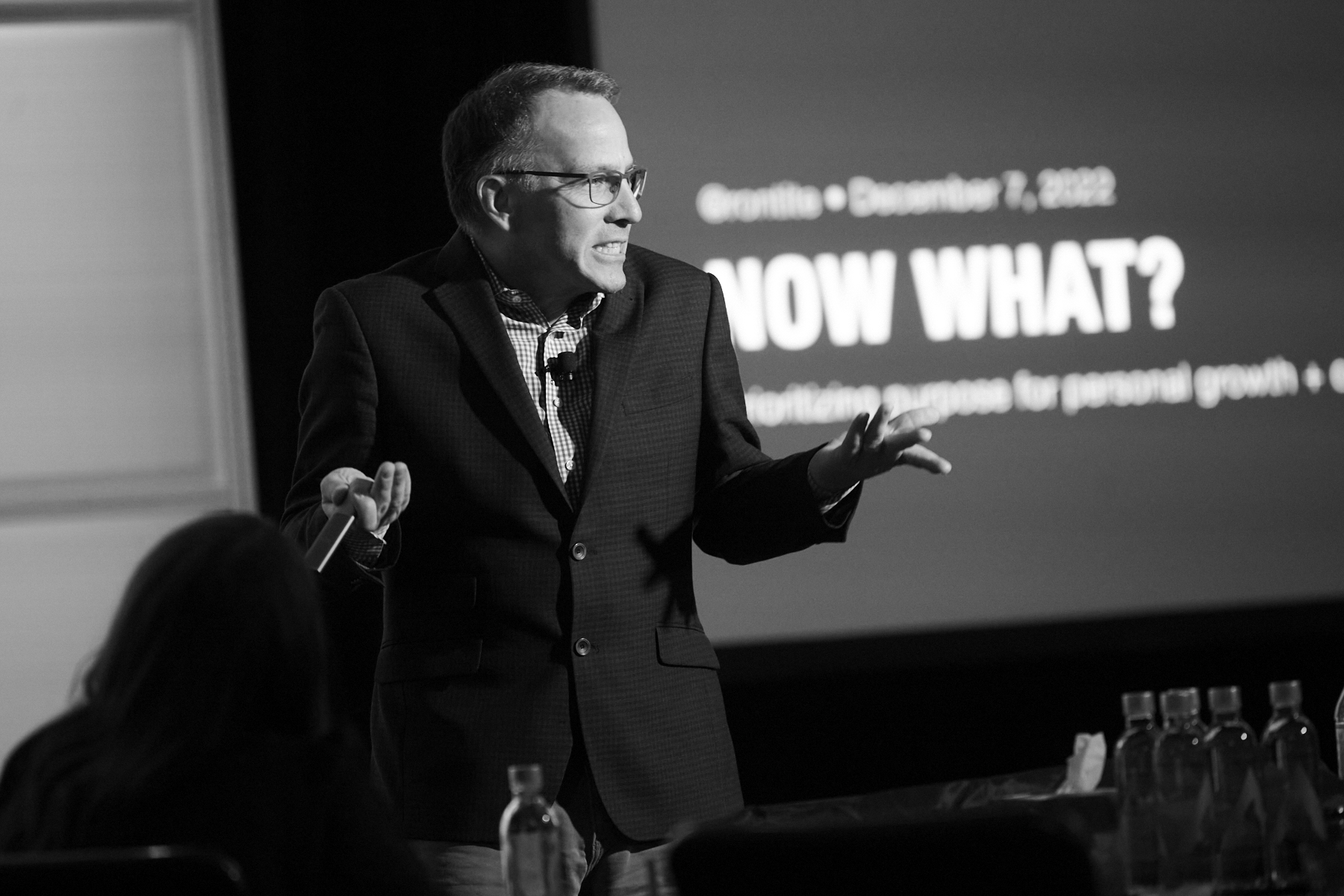 ---
CEO of Church+State Agency, creative and leadership expert Ron Tite will share his insights and tools on how we can help bring camp communication to a new level, both externally and internally.
Learn more about Ron here: https://rontite.com/
---
One of the most highly sought after speakers and scholars regarding resilience, Dr. Robyne will work alongside our group to help bring our teams to the level we need them to be at moving forward in an unpredictable world.
Learn more about Dr. Robyne here: https://robynehd.ca/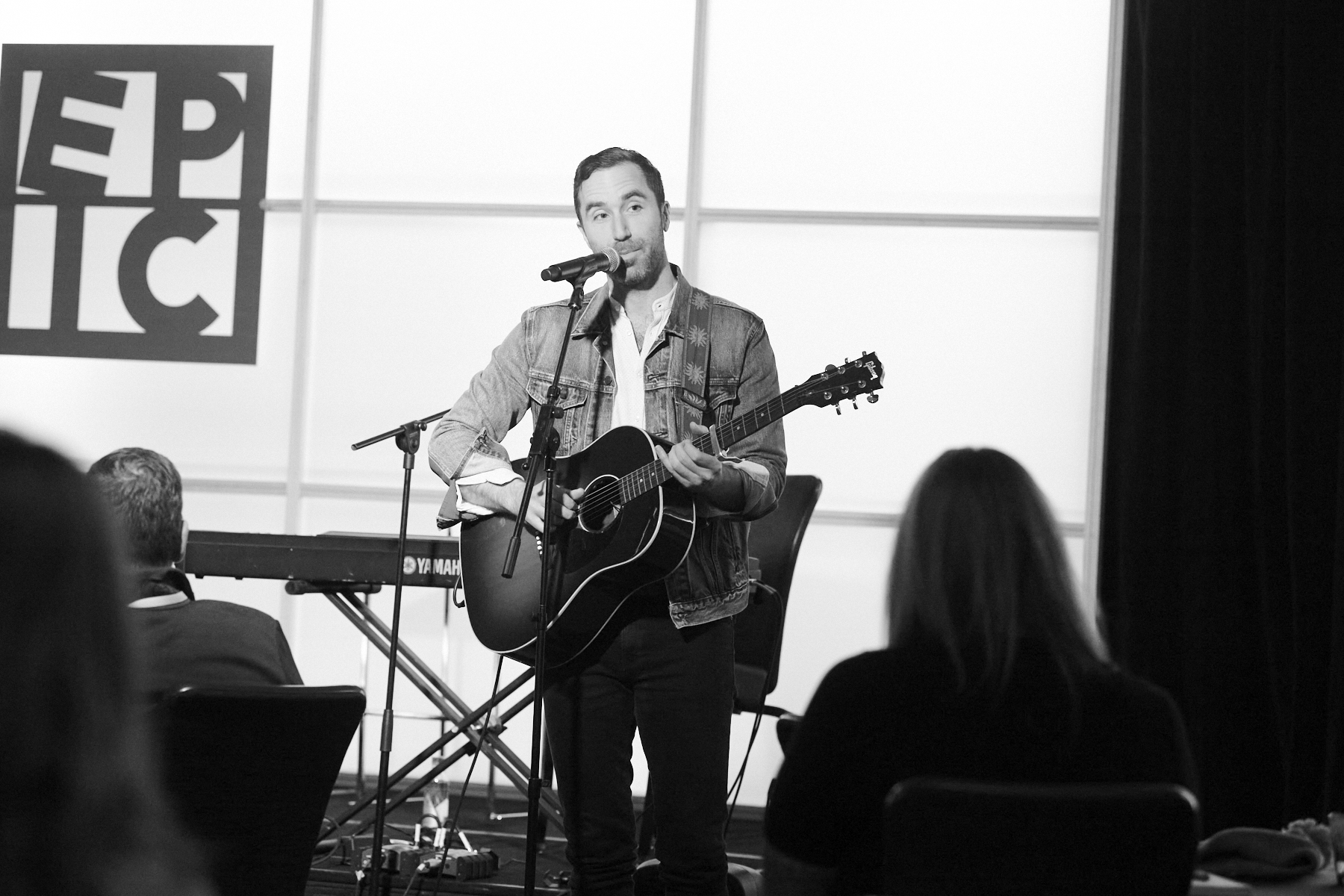 ---
Juno nominated singer/songwriter and gifted storyteller, Peter will be sharing his love of camp and our community through powerful mediums designed to spark inspiration and imagination.
Learn more about Peter here: https://www.peterkatz.com/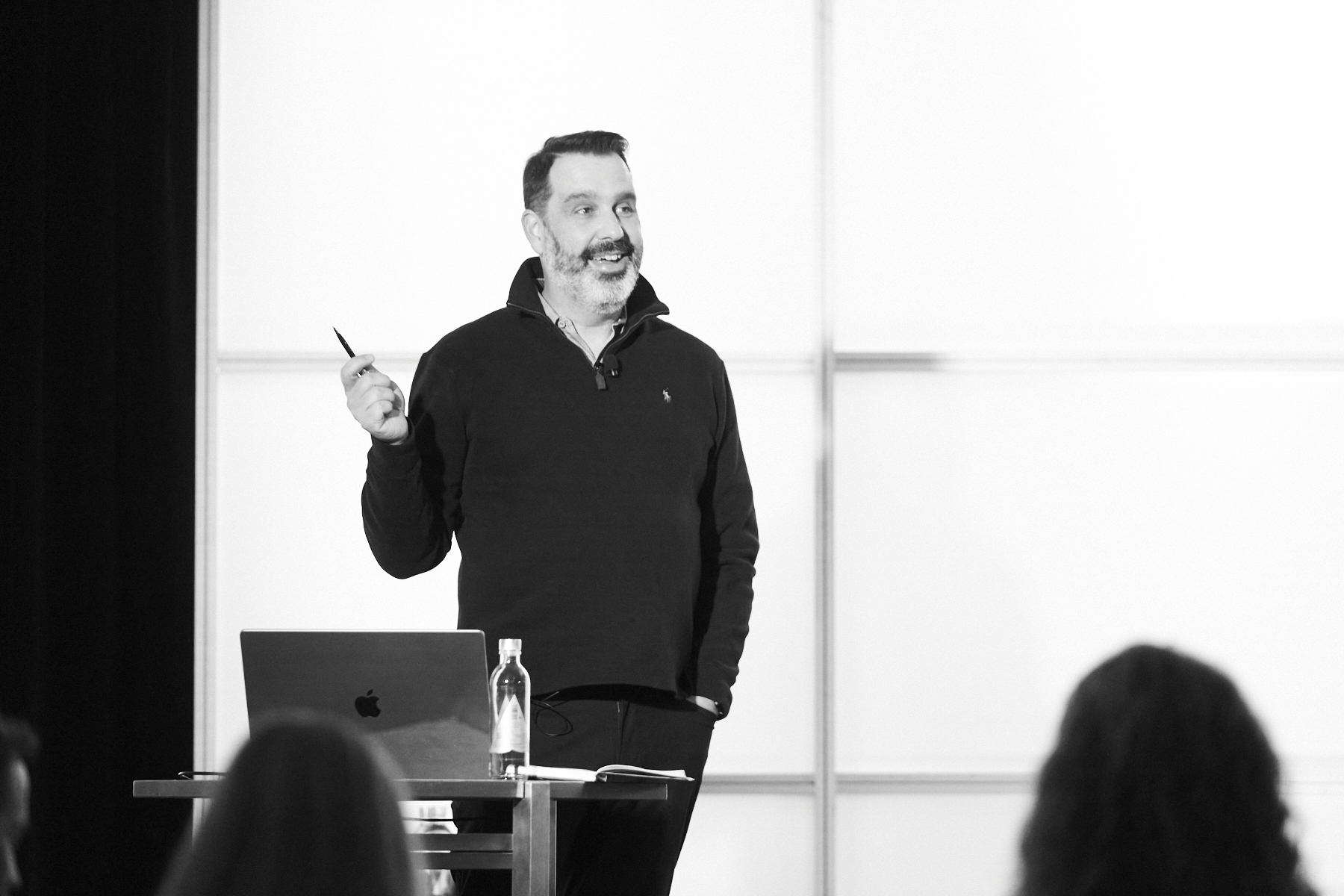 ---
Stu Saunders
The visionary behind GLOAM, Stu started his summer camp (YLCC) in 1993 for just 50 campers one summer weekend. 30 years later, he has worked with more than 3,000,000 youth, educators and game-changers while sharing his message on creating real change in the world and leaders at every level.
GLOAM '23 Registration
As with any camp or outdoor centre we have included the entire program for you in our fees - full program, all of your meals and all social events!
Early Rising Camper
Full Experience
Fee must be received before April 3, 2023
$575
---
Does not include accomodations
The Panicked Parent
If there's still room?!
Fee if received on/after April 3, 2023
$695
---
Does not include accomodations
Book a Cabin
Stay right in the Village
CLICK HERE
---
Registration Fees include EVERYTHING else!